Welcome to Popham Class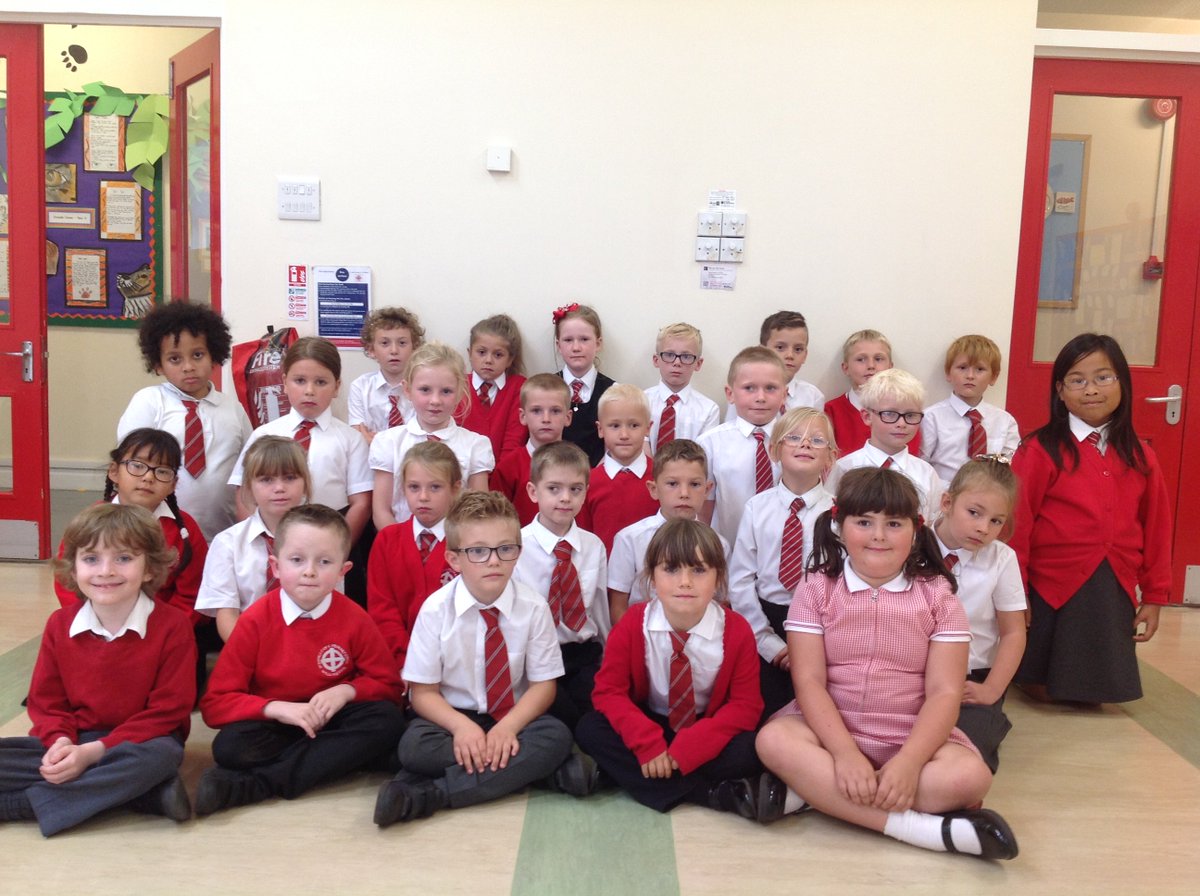 Welcome back to a very busy and fun Autumn term.
It has been exciting to see all of the smiling faces coming into class this week. Both myself and Mrs Groves have been impressed by how quickly the children are settling into their new classroom and into new routines.
We ended our first week back to school with a Discovery Day. In our box was a nest made by a Paper Wasp. We learnt a lot about the nest and how the wasps built it by researching the internet. We also watched a film of how the nest was made. When we had gathered together lots of facts we put these together to make our own information booklet.
Our topic for the first half of the Autumn Term is 'Wonderful Wellington'. We will be looking at maps to find out what the local area is like and some of its features, both natural and man-made.  We will find out about local businesses and why they are so important to the area. There is a copy of the planning overview for this half-term in the folder. Please take a look and help your child by talking about what they have learnt in school.
Popham class will be having their PE sessions on Tuesday afternoon and Friday mornings. Please can you make sure that their kits are in school all week.
Mrs Thorpe
********************************************************************************
Homework
Homework - Popham homework is always sent home on Monday and due in the following Monday.
Spellings - Popham spellings are given out at the beginning of each half term. (Spare copies are always available in the class room. Please help your self if you need extra copies). To assist your child with learning their weekly spelling, focus on the spelling pattern that they contain. The spelling test will take place on Monday morning.  There is a copy of this half terms spelling sheet in the folder below.
Maths - The children will be tested on their time table knowledge every Friday and to help them with this I have sent home a Times Table sheet for them to keep and use.
Reading - It is very important that the children continue to read every night and the information recorded in their Reading Record Log. This must be signed and dated by an adult. Book bags should be brought into school every day.
********************************************************************************
Congratulations!
Well done to Linaai and Riley S for becoming our new School Council representatives, they were nominated by the children in the class.
Popham Class have had a such a busy half term. Please look at all of our photographs to see exactly what we have been doing.
Red Nose Day was particularly busy as well as fun. The children were dressed in an assortment of red clothing ranging from ties and hair ribbons to pyjamas.